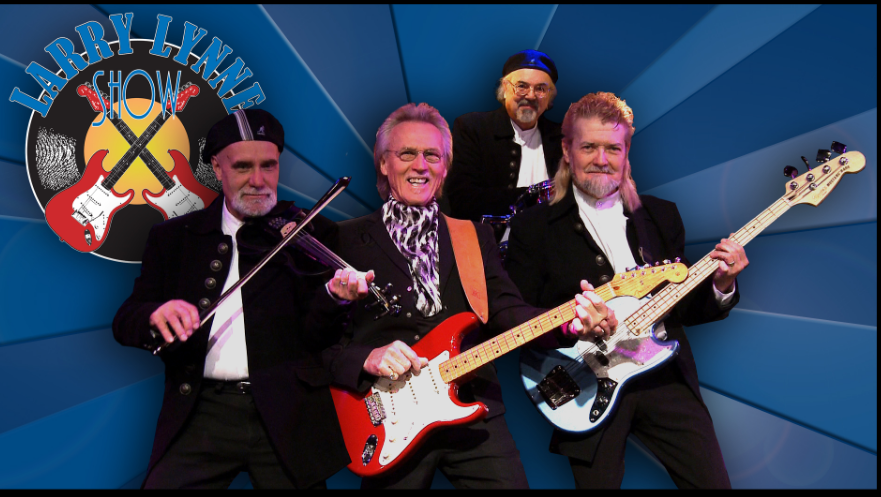 Larry Lynne Band Live Saturday Nov. 9 at 7 pm at Mezcalero
Welcome to the all new "Larry Lynne Band "starring Larry Lynne, along with: James Aubrey, Jon Dymond, and Chris Davis. This show is a unique Variety Act that consists of rock, country-rock, blues, and classic favorites from the 50's, 60's, & 70's, and present day, along with some novelty music blended with comedy that will surely include audience interaction. The show will take you back to a time where life was simple and a lot less hectic, and produced with two goals in mind: to be Fun and Entertaining for our fans.
Advance reservations call 414-897-8296
Mezcalero Restaurant and Bar
6869 W Forest Home Ave. Greenfield WI 53220
https://mezcalerorestaurant.com/
https://www.facebook.com/Mezcalero1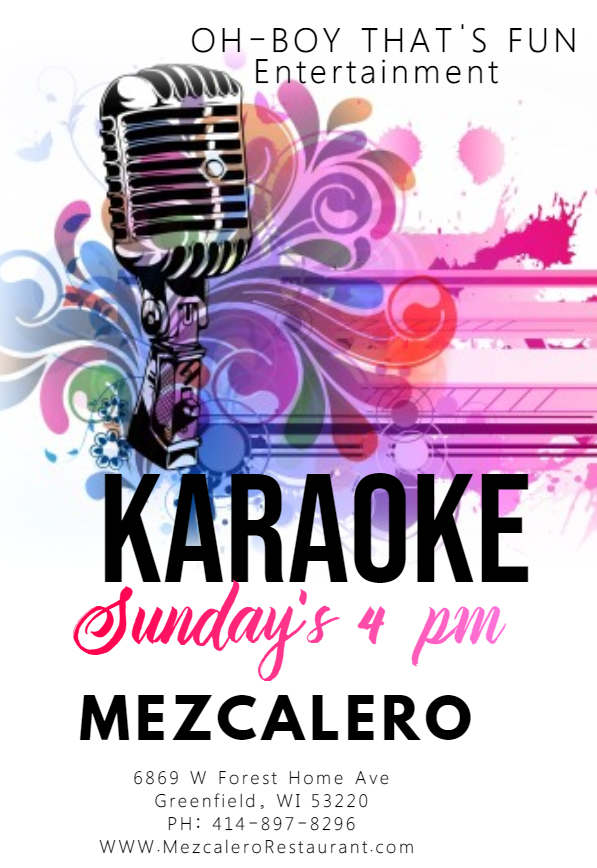 Karaoke Oh Boy That's fun every Sunday 5 pm
Daniel Walsh will be hosting a Karaoke event at Mezcalero. Come over, cool down, sing, eat and drink a little. No cover charge.
Will be fun.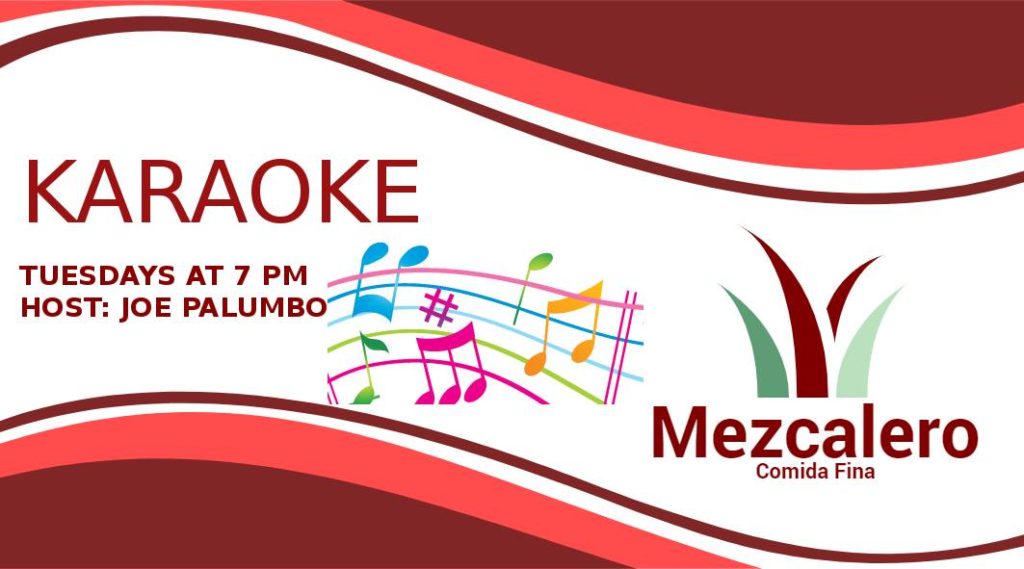 TUESDAY NIGHT KARAOKE at 7 PM
Joe Palumbo hosts a talented group of singers every Tuesday night. Come and enjoy the music and most important share with others your gift. Enjoy the food and some margaritas or your favorite drink to help you relax.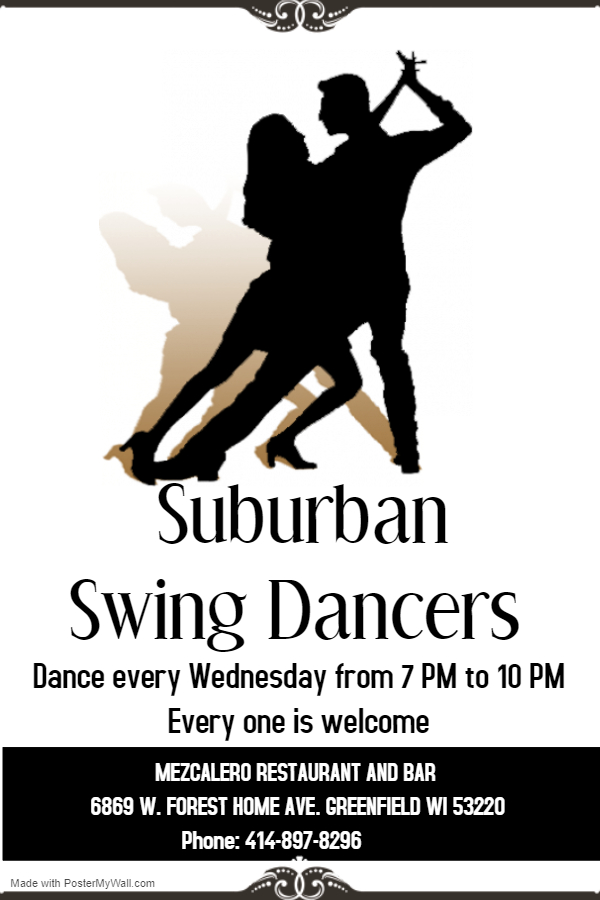 Mezcalero Restaurant and Bar
6869 W Forest Home Ave. Greenfield WI. 53220
https://mezcalerorestaurant.com/
https://www.facebook.com/Mezcalero1/
Advance reservations call 414-897-8296