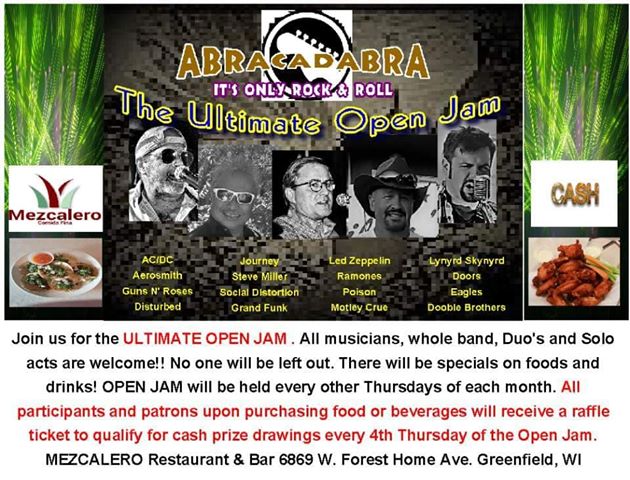 OPEN JAM! Hosted by ABRACACABRA Jam Band Thursday Sept. 19 at 7:30 PM
Every other Thursday, 7:30 PM – 10:30 PM
Featured bands
Hosted by ABRACACABRA Jam Band
All musicians, whole bands, Duo's and solo acts are welcome.
No one will be left out. Bring your own gears or use the band's equipment. Open Jam will be held every other Thursday of each month. There will be featured Band or Artist on every Jam night. Come and enjoy some great Mexican food, chicken wings and Awesome Margaritas.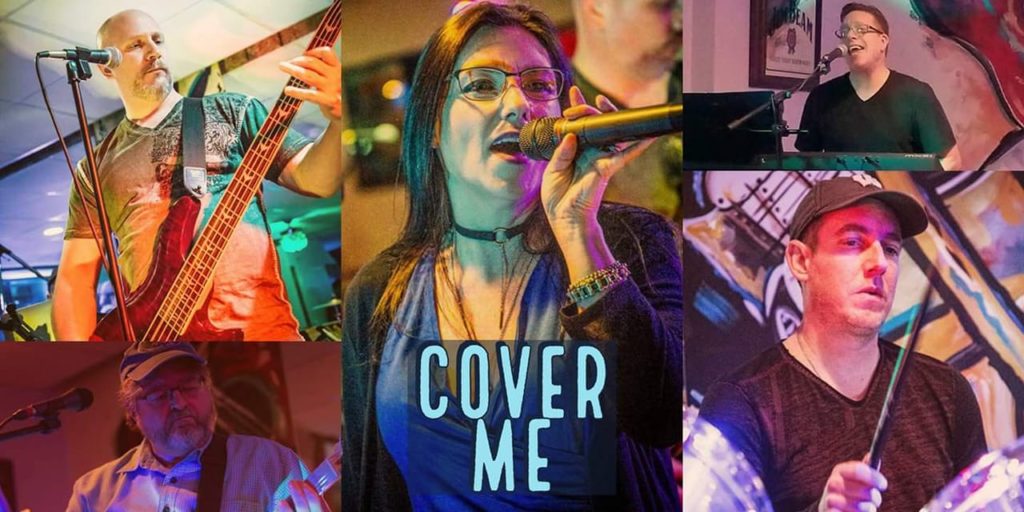 Cover Me returns to Mezcalero Friday Sept. 20 at 8 pm
The wait is over! Cover Me is returning to rock Mezcalero once again! if you like great music you won't want to miss this show! Playing a mix of classic to current, rock to country. From Styx, Heart, and Fleetwood Mac, to Elle King, Pink, and Carrie Underwood!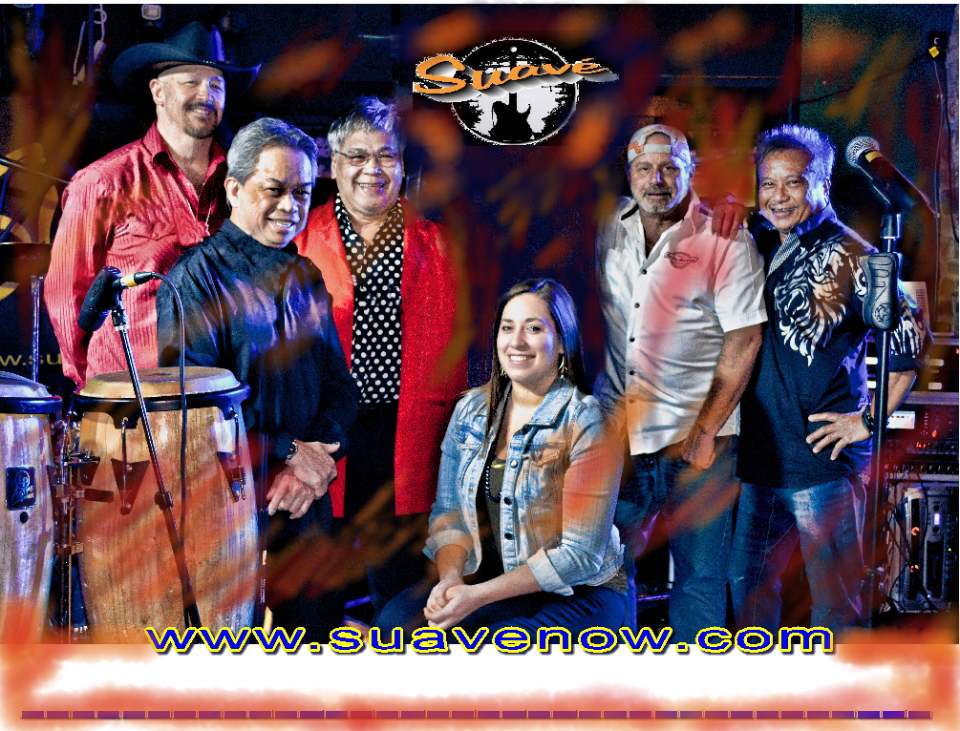 SUAVE' live band Sept. 21at 8 pm
Dancing and great music all night.
SUAVE' boast itself as a super variety band that covers a wide genre of music styles. SUAVE' will shift gears from their common Rock Music ) Fronted by two dynamic lead vocalist ( Female & Male ) and with all 7 members have lead vocal capabilities, SUAVE' truly is a complete package for everyone to enjoy!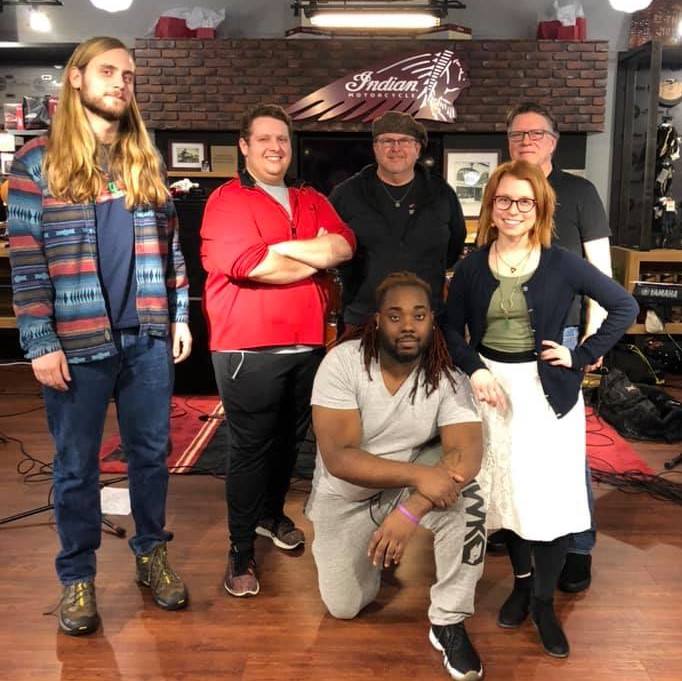 FRIDAY Sept 27 at 8 pm FROM ANY ANGLE BAND
Mezcalero welcomes From Any Angle a 6 piece band. From Any Angle plays music from many genres… Rock, Pop, Blues, Latin, and Jazz from the 80's, 90's and 2000's. Come and joins for a fun night. https://www.facebook.com/watch/?v=649805262126446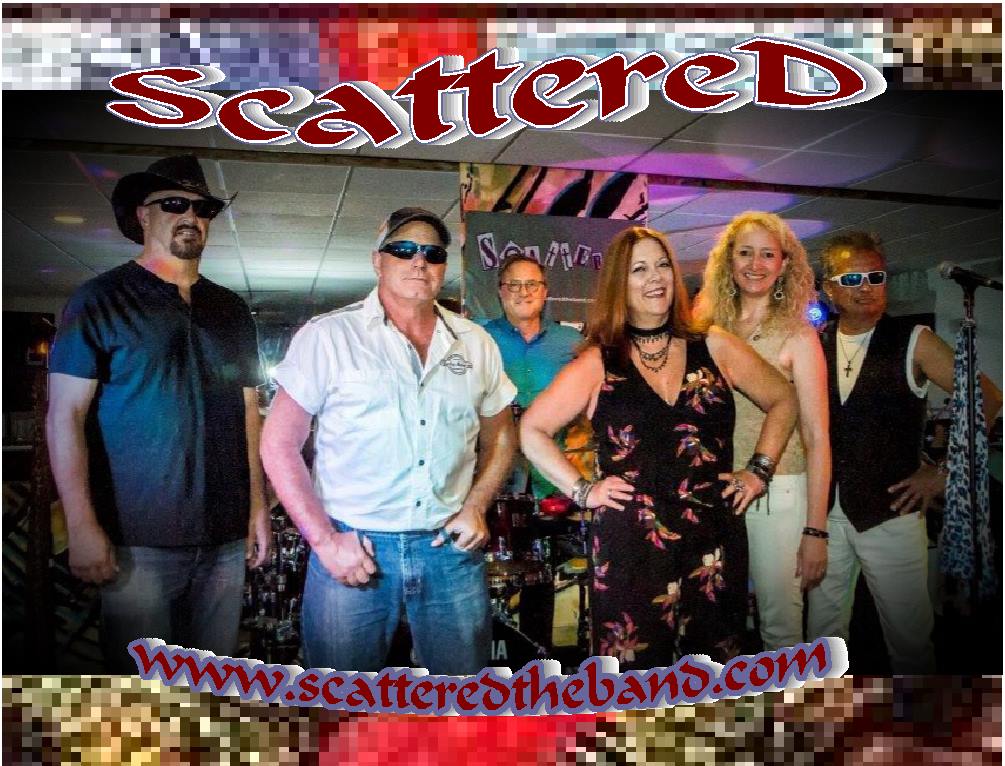 Scatttered Band Live at Mezcalero Sept. 28 at 8 PM
Scattered is Southeastern Wisconsin's newest band playing Classic Rock, Cross-Over Country, and Current Top 40. Scattered is geared toward entertaining people of all ages with varying music tastes! Come and dance the night away. Enjoy some of the best Mexican food in town and have some awesome margaritas to get in a party mood.
Advance reservations 414-897-8296 or
https://www.MezcaleroRestaurant.com
https://www.facebook.com/Mezcalero1/
6869 W. Forest Home Ave. Greenfield WI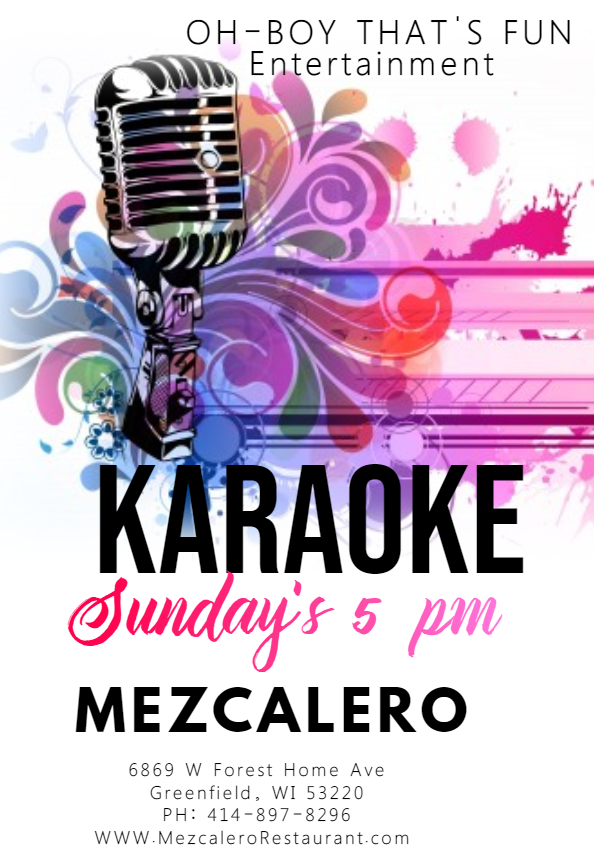 Karaoke Oh Boy That's fun every Sunday 5 pm
Daniel Walsh will be hosting a Karaoke event at Mezcalero. Come over, cool down, sing, eat and drink a little. No cover charge.
Will be fun.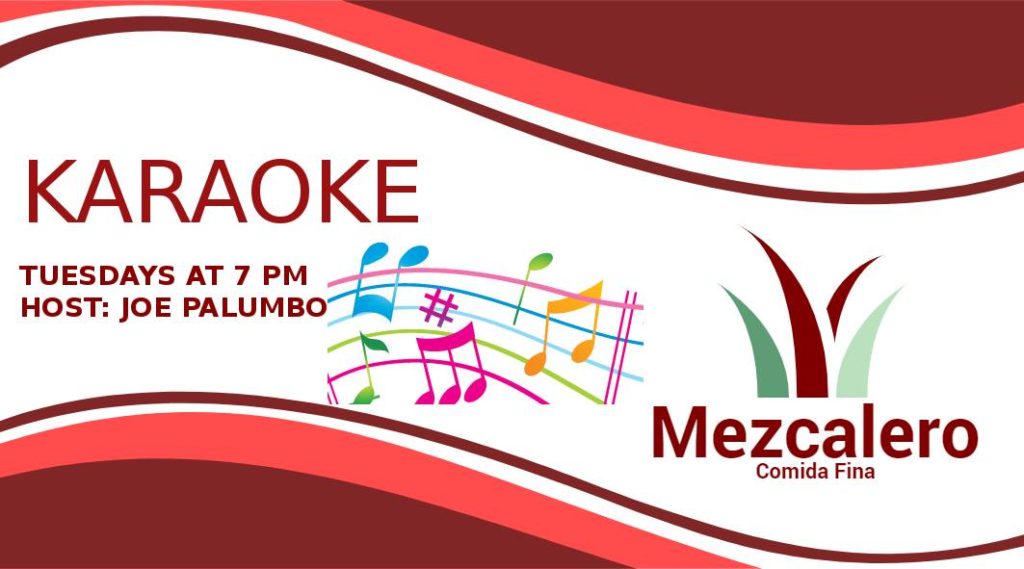 TUESDAY NIGHT KARAOKE at 7 PM
Joe Palumbo hosts a talented group of singers every Tuesday night. Come and enjoy the music and most important share with others your gift. Enjoy the food and some margaritas or your favorite drink to help you relax.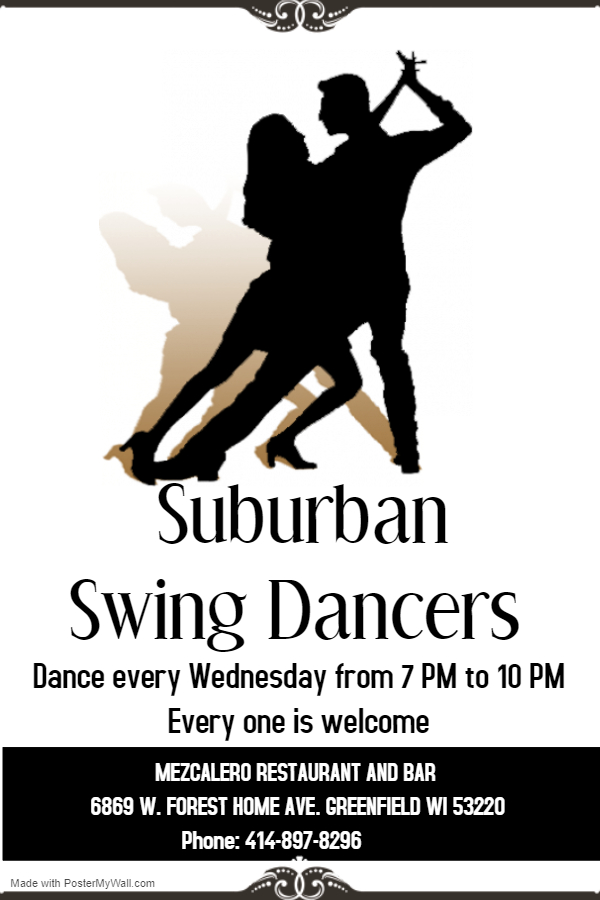 Mezcalero Restaurant and Bar
6869 W Forest Home Ave. Greenfield WI. 53220
https://mezcalerorestaurant.com/
https://www.facebook.com/Mezcalero1/
Advance reservations call 414-897-8296