Reservations highly recommended call 414-897-8296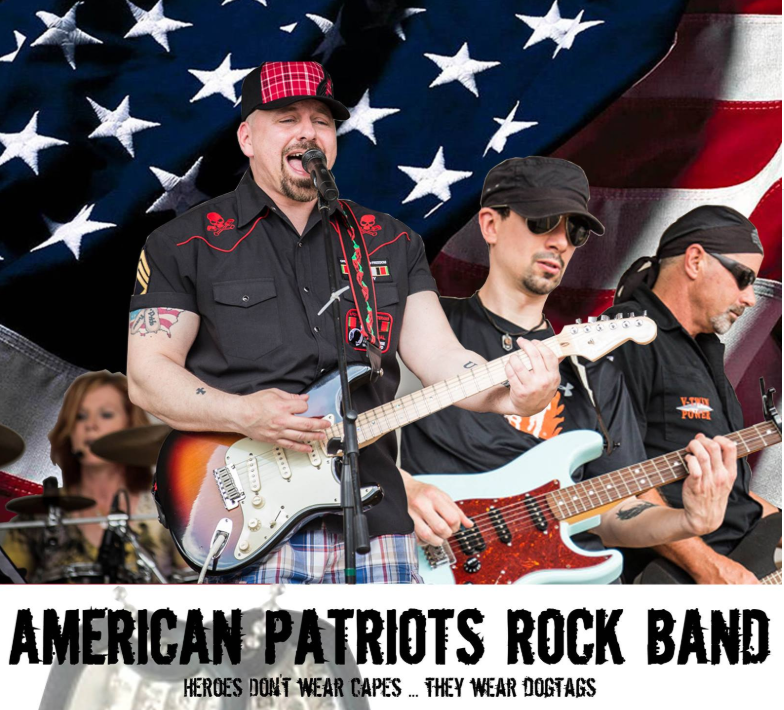 Friday January 17 at 8 PM AMERICAN PATRIOTS ROCK BAND
Heroes don't wear capes – they wear Come and join and a rock band of army veterans playing the greatest hits from the 90's 80's and 70's. You will have have fun don't miss it. Plus have dinner with us we an awesome fish fry. Reservations call 414-897-8296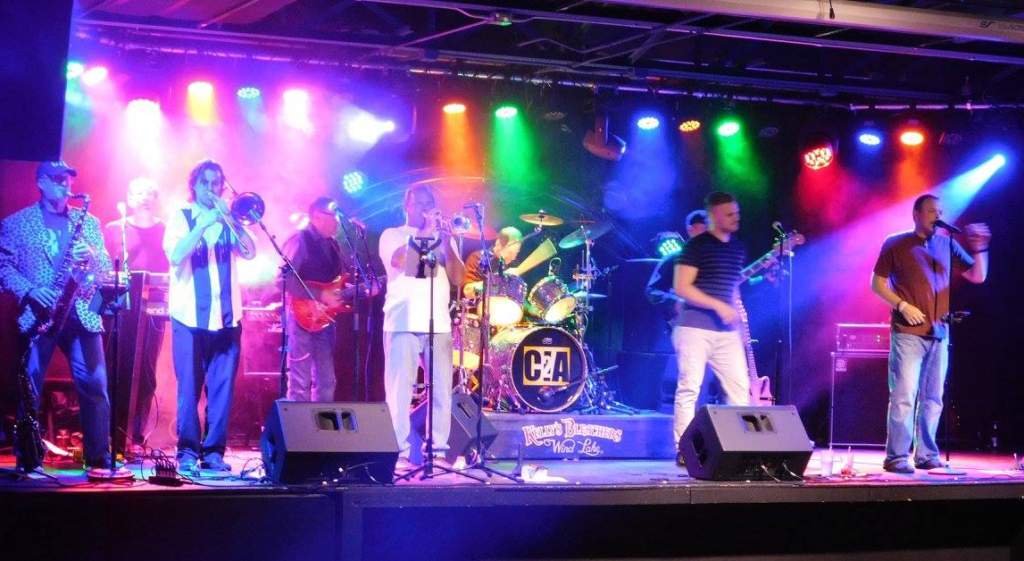 Caught In the Act live at Mezcaelro Saturday Jan. 18 @ 8 PM
If you love great music and enjoy dancing, you don't want to miss Caught in the Act (CIA)! CIA is a high energy, eight-piece band featuring the best in Funk, R&B, Classic Rock music with today's hits.
Caught in the Act: This well known Milwaukee band back!
Many of the original members have joined to create CIA.
Same band! Same music! Same great show! plus—- even more Cowbell!
Band Members
Lead Vocals – Tom Schlueter; Vocals – Matt Mueller;Trumpet – Mark Mueller; Sax – Steve Brennan;Guitar – Gary Ganas;Bass – Todd Schei; Drums – Doug Kopacz;Keyboards – Steve Kohrs
For advance reservations call 414-897-8296
Mezcalero Restaurant and Bar
6869 W Forest Home Ave. Greenfield WI. 53220
https://mezcalerorestaurant.com/
https://www.facebook.com/Mezcalero1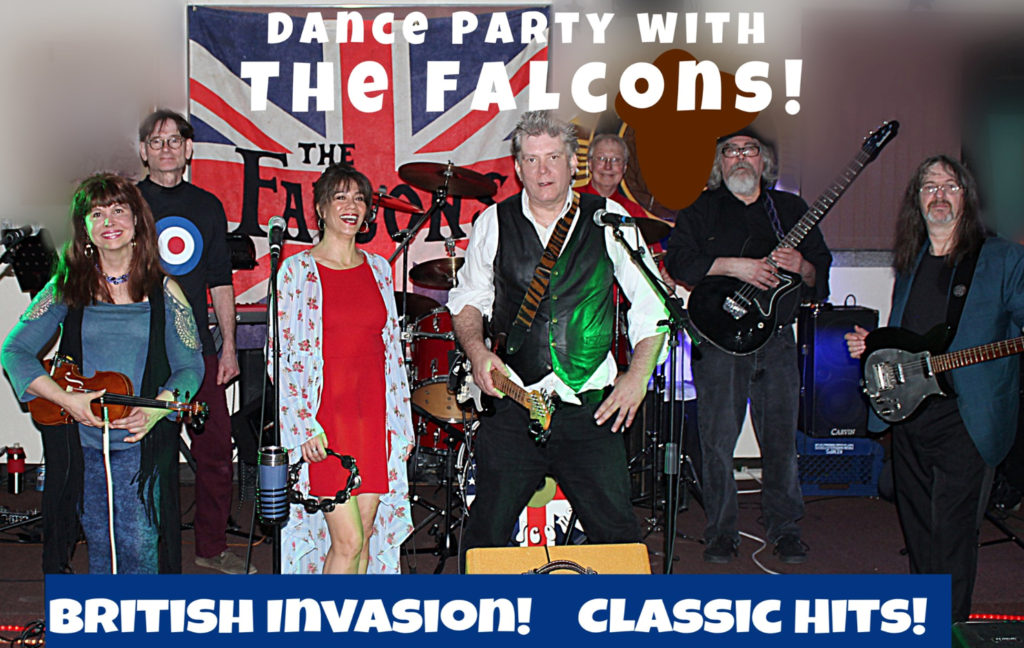 The Falcons Live at Mezcalero Friday Jan. 24 @ 8 PM
The high-energized Falcons are ready to rock your world with British Invasion & Classic Hits! Dance to Beatles, Rolling Stones, Kinks, Guess Who, Searchers, Petula Clark, Vogues, The Who, Knickerbockers, Herman's Hermits, Cream, T Rex, Dusty Springfield, Monkees, Dave Clark Five, Gerry and the Pacemakers, Jackie DeShannon, Swinging Blue Jeans, Swinging Medallions, Gary Lewis & the Playboys, Ronettes, ? & the Mysterians, Nancy Sinatra, Seekers, Cyrkle, Del Shannon, Elvis, Jimmy Soul, Rivieras, Johnny Rivers, Gentrys, Lulu, Syndacate of Sound, Linda Ronstadt, Moody Blues, Raspberries,Tommy James and the Shondells, Bay City Rollers, Yardbirds, Foundations, Van Morrison, Elton John, Simon and Garfunkel, Roy Orbison, Animals, and so much more!
https://www.facebook.com/The-Falcons-1832178157013427/
Looking Back Saturday Jan. 25 at 7:30 PM
Looking Back with Joe, Pat and Kalani will be performing your favorite music from the 50's thru the 80's. come and dance the night away?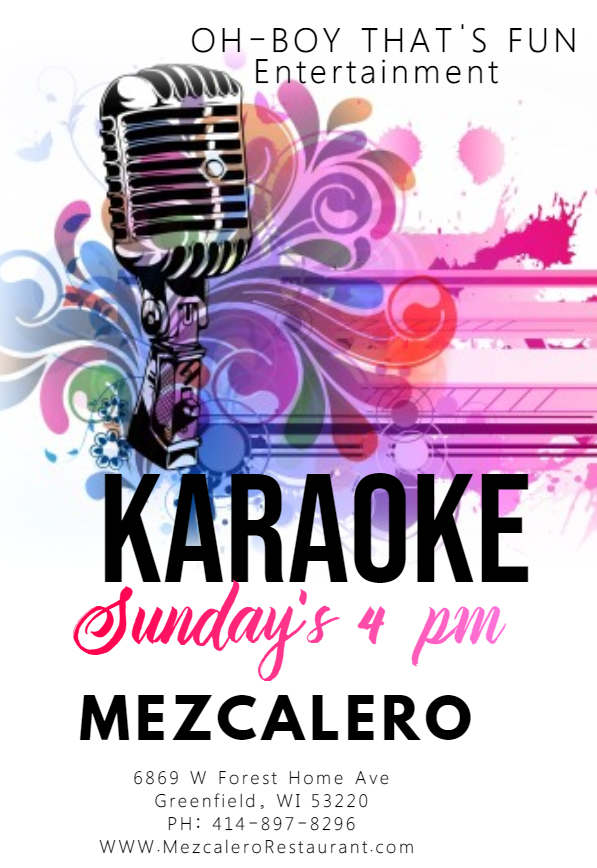 Karaoke Oh Boy That's fun every Sunday 5 pm
Daniel Walsh will be hosting a Karaoke event at Mezcalero. Come over, cool down, sing, eat and drink a little. No cover charge.
Will be fun.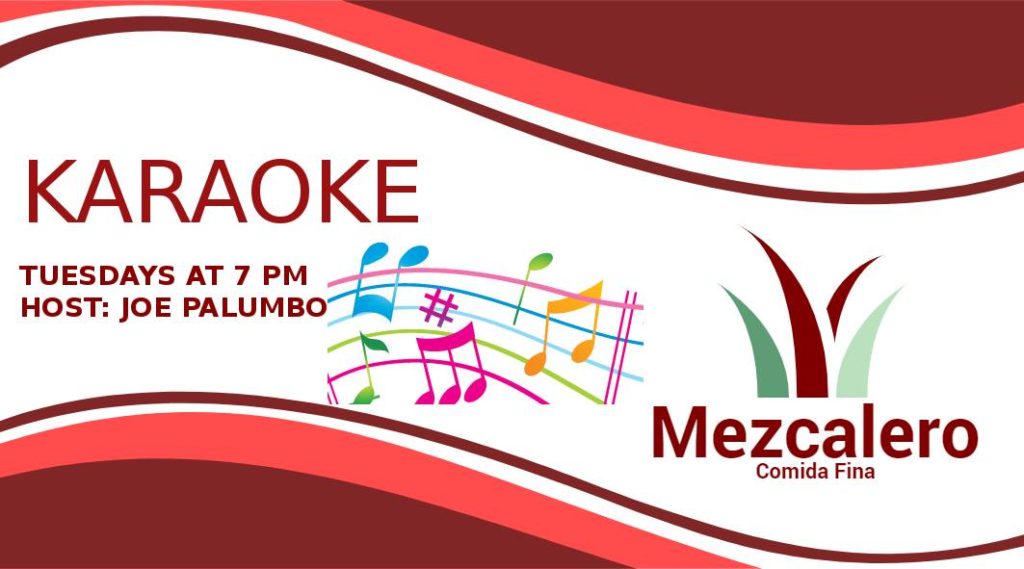 TUESDAY NIGHT KARAOKE at 7 PM
Joe Palumbo hosts a talented group of singers every Tuesday night. Come and enjoy the music and most important share with others your gift. Enjoy the food and some margaritas or your favorite drink to help you relax.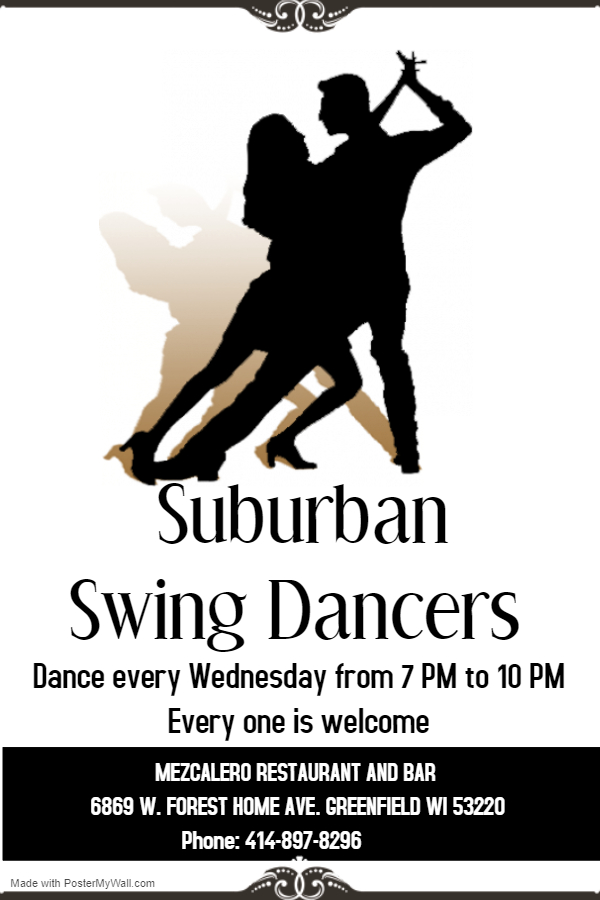 Mezcalero Restaurant and Bar
6869 W Forest Home Ave. Greenfield WI. 53220
https://mezcalerorestaurant.com/
https://www.facebook.com/Mezcalero1/
Advance reservations call 414-897-8296