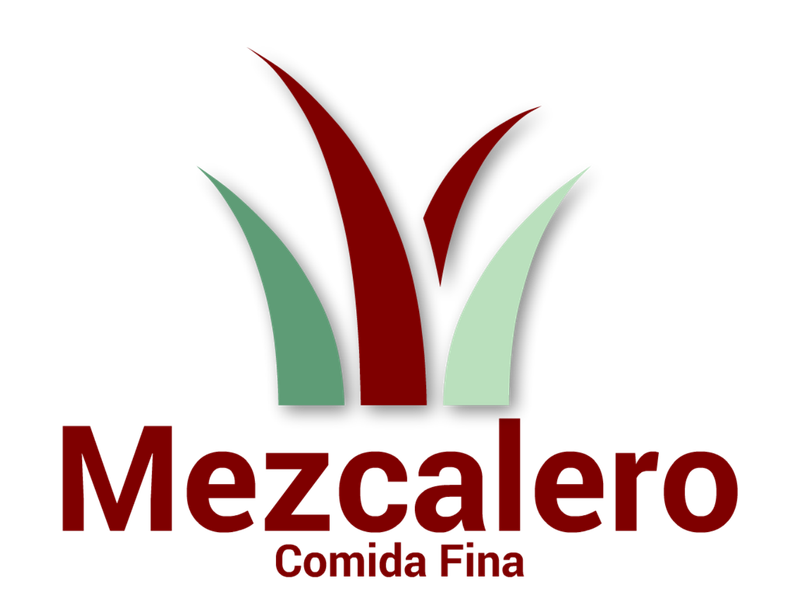 Mezcalero
Our mission is to delight your palate with food creations that incorporate the best Wisconsin cheeses and fresh products with traditional flavors of Mexico. We practice contemporary and traditional culinary techniques to produce a modern cuisine that refuses restrictions that impede the creation of new flavors, textures and aromas to titillate your senses. Our passion for service and care for all we do aims to delight and please our customers in a relaxed atmosphere.
Meet the Team
Juanita, Benjamin and Jose's unique abilities and combined passion for service excellence, fine food and attention to detail energizes all the activities we undertake. We fully enjoy serving and delighting you. We always be grateful for giving us the opportunity to serve you with the out-most care.
Juanita Del Carmen Campos
Juanita at early age developed a passion for raising cattle, ridding horses, driving tractors, making cheese and cooking the most delicious salsas.
Benjamin Rosales
Benjamin 's passion for cooking led to his enrollment in the culinary Arts program at Milwaukee Area Technical College. Benjamin graduated from MATC's culinary arts program in May 2007 and the dream of owning his own restaurant was born.
J. Trevino
Trevino has a passion for applying technology to drive innovation, developing new products and services and starting new businesses. Current focus is on Machine Learning, Beef Cattle Genetics and most important sharing a good Mezcal and an exquisite meal with friends.
Football
Football season is coming up and we are collecting ideas to make watching the games a most enjoyable experience. There will be chicken wings with our delicious blue cheese sauce, homemade fresh chips and salsa and the best tacos in Milwaukee for you indulge. Celebration shots and much more ...